One of the Films we recently completed vehicles for:




















Express Auto Body completed 24 body & paintwork projects for the recently released movie "Need for Speed".

1971 Ford Torino GT
1966 Chevelle 2 dr hrdtop
Konigsegg Aquera stunt car
2010 Ford Mustang stunt car w/custom body kit
2003 Ford F150
2001 Chevy Monte Carlo
4 - Ford Crown Vic police cars
5 - Dodge Charger Police Vehicles
Chevy Tahoe police vehicle
2001 Chevy Malibu

Feature Car (Beauty Car)
1968 Ford Torino GT driven by Aaron Paul


See the photo below of the Torino wrecked during stunt sequences.

Express Auto Body was charged with

and completed - the collision repair, removing all trim from the vehicle and

repainting the entire vehicle exterior, re-assembling, and detailing in 48hrs.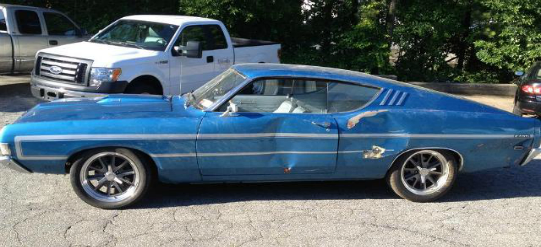 Here is a photo below of the Torino GT once repaired and painted...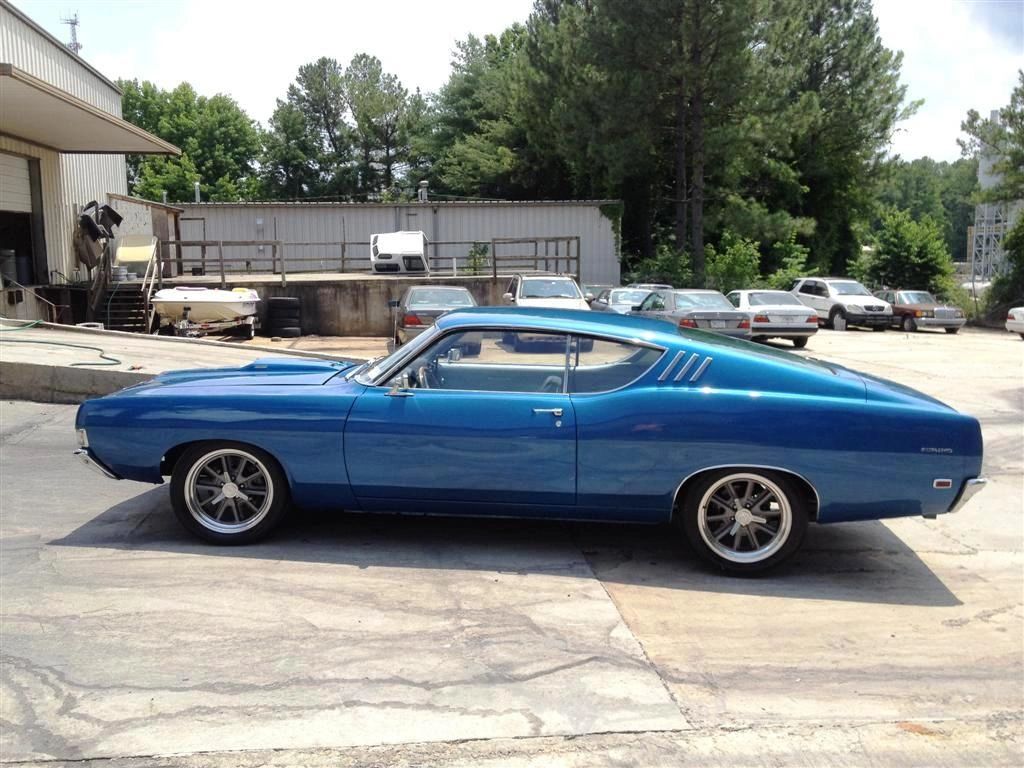 Choose a tab above to review some photos from one of our latest film projects!
Questions? Call Jim at (770) 740-8156
We are independently owned and operated!